Animal animal husbandry breeding is distributed in most parts of Uganda, mainly in some professional agricultural pastures. Animal animal husbandry by -products are: milk, butter, ice cream, fermented milk products, beef gallstone, horn. All these products are processing in the initial stage, and the production scale is not large. Uganda has 700,000 cattle farmers, mostly for animal husbandry. The current output can only meet half of the demand for domestic markets. The animal husbandry breeding industry has a lot of room for investment, including related leather processing and canned products such as various meats and milk.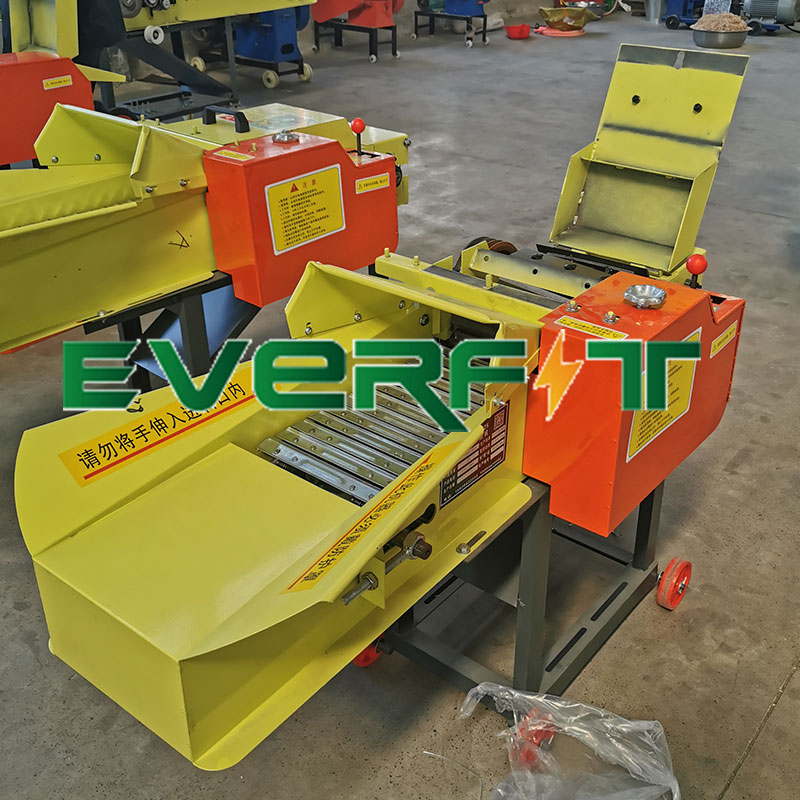 Uganda's breeding industry is mainly based on small and medium -sized enterprises, so the amount of investment in feed is relatively small, but the feed processing is an inevitable investment in the breeding industry. Then you can only buy some small machines. For example:

Silage Cutting Machine

. This is a small machine for processing silage feed. It is very suitable for small and medium farmers, because the machine covers a small area and high work efficiency. More importantly, the machine price is not high.
Silage Cutting Machine Price in UGANDA, what is the price of such a good machine? Especially in Uganda? For friends who want to know the price of the machine, you can contact Everfit Machine. Everfit focuses on international trade all year round. Uganda is an important market for Everfit. We will set a detailed quotation form for you according to your actual needs