This small peanut butter making machine belongs to a colloid mill with superfine grinding and emulsification functions. It is widely used to make nut butters such as peanut butter, almond butter, and sesame sauce.Stainless steel material, corrosion-resistant, easy to clean. The peanut butter machine is very popular in South Africa, Zambia, Zimbabwe and other places.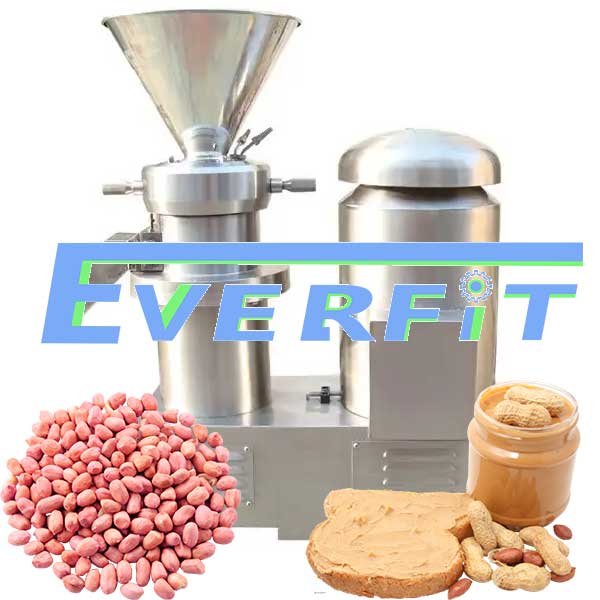 The price of this small peanut butter making machine south africa varies according to the output, from thousands of yuan to tens of thousands of yuan. If you want to open a small peanut butter processing plant, you need to purchase three main equipment: Peanut baking machine, peanut peeling machine and peanut butter machine, and adopt the method of manual filling. The overall budget will not be too high.
If you have any questions about peanut butter making machine prices in south africa, please contact us. Our technicians will get in touch with you and provide all-round services for your investment.